Section 25 | Official website | section25.com
Monday 12 August 2019
Use Hearing Protection FAC 1-50 / 40 exhibition
To commemorate the ground breaking early works and ongoing influence of Factory Records there will be an exhibition, Use Hearing Protection FAC 1 – 50 / 40, taking place at Chelsea Space in London.
The exhibition will tell the story of Factory's formative years from 1978 to 1982 through the first 50 numbered Factory artefacts, including works by Peter Saville, Joy Division, New Order, A Certain Ratio, The Durutti Column, Linder Sterling and, of course, Section 25. Supported by rare and unseen materials from personal archives, as well as non-Factory period items of influence, these combine to describe a period from which Factory Records was proposed and realised, underpinning its revolutionary cultural impact on the music, art, design and ideas of our times.
Curated by Jon Savage and Mat Bancroft, the Factory exhibition forms part of this year's London Design Festival and will be free entry, running from Friday 13 September until Friday 25 October 2019.
An expanded exhibition, with the Use Hearing Protection, FAC 1-50 objects at its core is being developed by the Science and Industry Museum in Manchester. This exhibition will build on the Chelsea Space display and is due to open July 2020, telling the story of Joy Division and the founding of Factory Records in the city.
More information:
Use Hearing Use Hearing Protection FAC 1-50 / 40
Labels: A_Certain_Ratio, exhibition, Factory40, Jon_Savage, Joy_Division, New_Order, The_Durutti_Column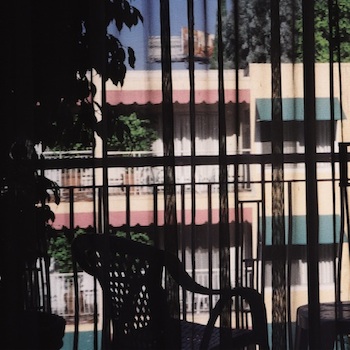 What better way to spend my 65th birthday than working on the vocal tracks of the bands 8th studio album . Thanks for all the kind messages...Steve and I are very excited about the new album and are working on a winter 2023 release in both vinyl and CD pic.twitter.com/YZGqp8g8pu

— Section 25 (@section25) July 18, 2023