Section 25 | Official website | section25.com
Wednesday 18 March 2020
The Factory Survivors Group w/ Section 25 and Kevin Hewick
Section 25 play a special matinee show under the banner 'The Factory Survivors Group' with Kevin Hewick at The Musician in Leicester on Sunday 13 September 2020.
The double bill event runs from 1pm until 5pm.
Meanwhile, Section 25's gig at 81 Renshaw in Liverpool has been postponed until 24 October 2020 due to the COVID-19 outbreak.
Labels: gig, Kevin_Hewick, Leicester, The_Musician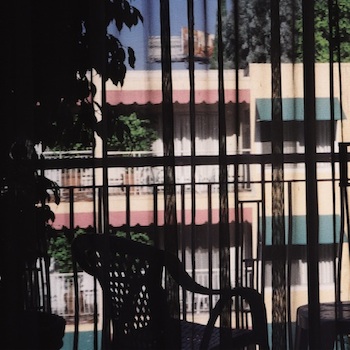 What better way to spend my 65th birthday than working on the vocal tracks of the bands 8th studio album . Thanks for all the kind messages...Steve and I are very excited about the new album and are working on a winter 2023 release in both vinyl and CD pic.twitter.com/YZGqp8g8pu

— Section 25 (@section25) July 18, 2023