Section 25 | Official website | section25.com
Saturday, 18 April 2020
New live Section 25 album 'Duette' out now via Klanggalerie
Section 25's Vienna show from October 2019 is receiving a release as a live CD album 'Duette' via the Klanggalerie label. Section 25 formed in Blackpool in November 1977 and initially they were a duo, consisting of brothers Larry and Vincent Cassidy. The band are now down to being a duo again consisting of Vincent Cassidy and Steven Stringer.
'Duette' is available to buy direct from
Klanggalerie
priced €17 including worldwide shipping.
Tracklisting
1. Be Brave 4:52
2. Girls Don't Count 6:30
3. Hit 5:40
4. Melt Close 5:12
5. Beating Heart 5:18
6. You Don't Have To Be Liked To Be Good 4:40
7. Wretch 4:39
8. Dirty Disco 6:30
9. Looking From A Hilltop 6:17
Notes
In 2020 Section 25 "live" are:
Vin Cassidy - vocals and percussion
Steve Stringer - guitar, keyboards, drums and sequencing
All tracks written by L Cassidy / V Cassidy / P Wiggin except:
Beating Heart: L Cassidy / V Cassidy /L Shallcross
Looking From A Hilltop: L Cassidy/ V Cassidy / J Cassidy / A Cassidy / L Shallcross
(LTM Songs)
You Don't Have To Be Liked To Be Good: V Cassidy / B Cassidy / Jo Cassidy / S Stringer
(Klanggalerie)
Duette recorded live in Vienna, Oct 2019
Produced and re-imagined by Steve Stringer
Cover concept by Vin Cassidy
Cover image and layout by Martin Bostock
www.section25.com
Labels: album, Bandcamp, digital, Klanggalerie, live_album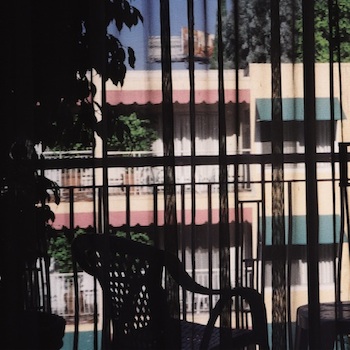 What better way to spend my 65th birthday than working on the vocal tracks of the bands 8th studio album . Thanks for all the kind messages...Steve and I are very excited about the new album and are working on a winter 2023 release in both vinyl and CD pic.twitter.com/YZGqp8g8pu

— Section 25 (@section25) July 18, 2023