Section 25 | Official website | section25.com
Sunday 18 July 2021
Jams From The Bardo out now on Klanggalerie
Jams From The Bardo is an archival collection of previously unreleased rehearsal room recordings from 1979 to 1981 out now via Klanggalerie.
This is a delicacy for all fans of the early days of Section 25 and Factory Records and it's available to buy now on CD direct from
Klanggalerie
priced €18 including worldwide shipping.
Tracklisting
1. Private Hell
2. CEM
3. Form Is Void
4. In The Attic
5. Rose Apple Island
6. Machine
7. Mirage
8. Alone Pt. 1
9. Pretty Peculiar
10. Pubs, Clubs And Drugs
11. Untitled
12. Up
13. You
14. Human Puppets.
All tracks composed and performed by Lawrence Cassidy, Paul Wiggin and Vincent Cassidy.
Labels: 2021, album, Klanggalerie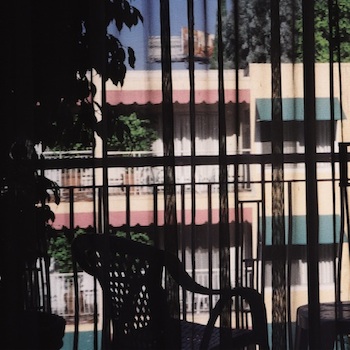 What better way to spend my 65th birthday than working on the vocal tracks of the bands 8th studio album . Thanks for all the kind messages...Steve and I are very excited about the new album and are working on a winter 2023 release in both vinyl and CD pic.twitter.com/YZGqp8g8pu

— Section 25 (@section25) July 18, 2023