Section 25 | Official website | section25.com
Monday 24 October 2022
Hymns From The Bardo [Klanggalerie GG 411]
Hymns From The Bardo is a collection of archival concert recordings and is the sister album to Jams From The Bardo released in 2021. A delicacy for all fans of the early days of Section 25 and Factory Records.
Tracklisting
1. Fucked In The Head
2. A Graduate From Boredom
3. Bourgeoise Breakdown
4. Unknown
5. Scary Movie
6. Mirror
7. Babies In The Bardo
8. Inside Out
9. Haunted
10. Open Those Eyes
11. Zone Zero
12. What You're Waiting For
13. So Low
14. Falling
15. Regions
Available to buy now direct from
Klanggalerie
priced €18.00 per copy including worldwide shipping.
Labels: 2022, album, Klanggalerie
Section 25 live at Sveta Bar, Tallinn, Estonia 3 Dec 2022
Section 25 play a special one-off date in Tallinn, Estonia on Saturday 3 December 2022 at the Sveta Bar. Support comes from The Lunacy of Flowers.
Sveta Bar
Telliskivi 62
10412 Tallinn
Estonia on Sat 3rd Dec
More details at
sveta.ee
and
Facebook
.
- - - -
Blogger Archives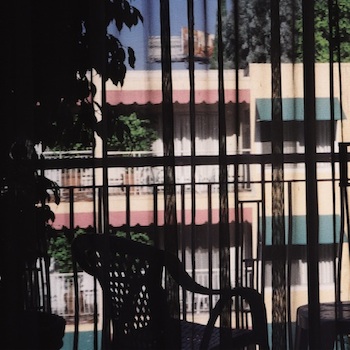 What better way to spend my 65th birthday than working on the vocal tracks of the bands 8th studio album . Thanks for all the kind messages...Steve and I are very excited about the new album and are working on a winter 2023 release in both vinyl and CD pic.twitter.com/YZGqp8g8pu

— Section 25 (@section25) July 18, 2023