Section 25 | Official website | section25.com
Friday 28 February 2014
From The Hip T-Shirt from Factory Benelux
Our friends at Factory Benelux have teased us with the first image of a prototype of the new From The Hip T-Shirt via Twitter. Apparently it is "brighter than a thousands suns!".
The shirt is high-quality Gildan and will come in all popular sizes (S, M, L, XL, XXL) but will be available via pre-order only and priced at 15.00 GBP inc Worldwide p&p.
For more details and all pre-orders please visit / contact
factorybenelux.com
.
Labels: Factory_Benelux, From_The_Hip, T-Shirt
A Factory Night for Record Store Day
Alfresco live @ Blackpool Cricket Club 25 May 2014
New Horizon
- - - -
Blogger Archives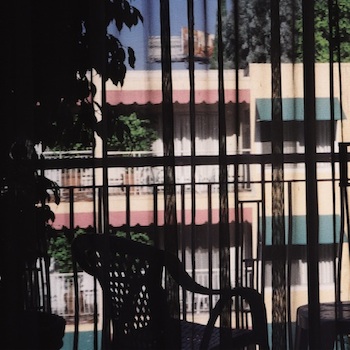 What better way to spend my 65th birthday than working on the vocal tracks of the bands 8th studio album . Thanks for all the kind messages...Steve and I are very excited about the new album and are working on a winter 2023 release in both vinyl and CD pic.twitter.com/YZGqp8g8pu

— Section 25 (@section25) July 18, 2023